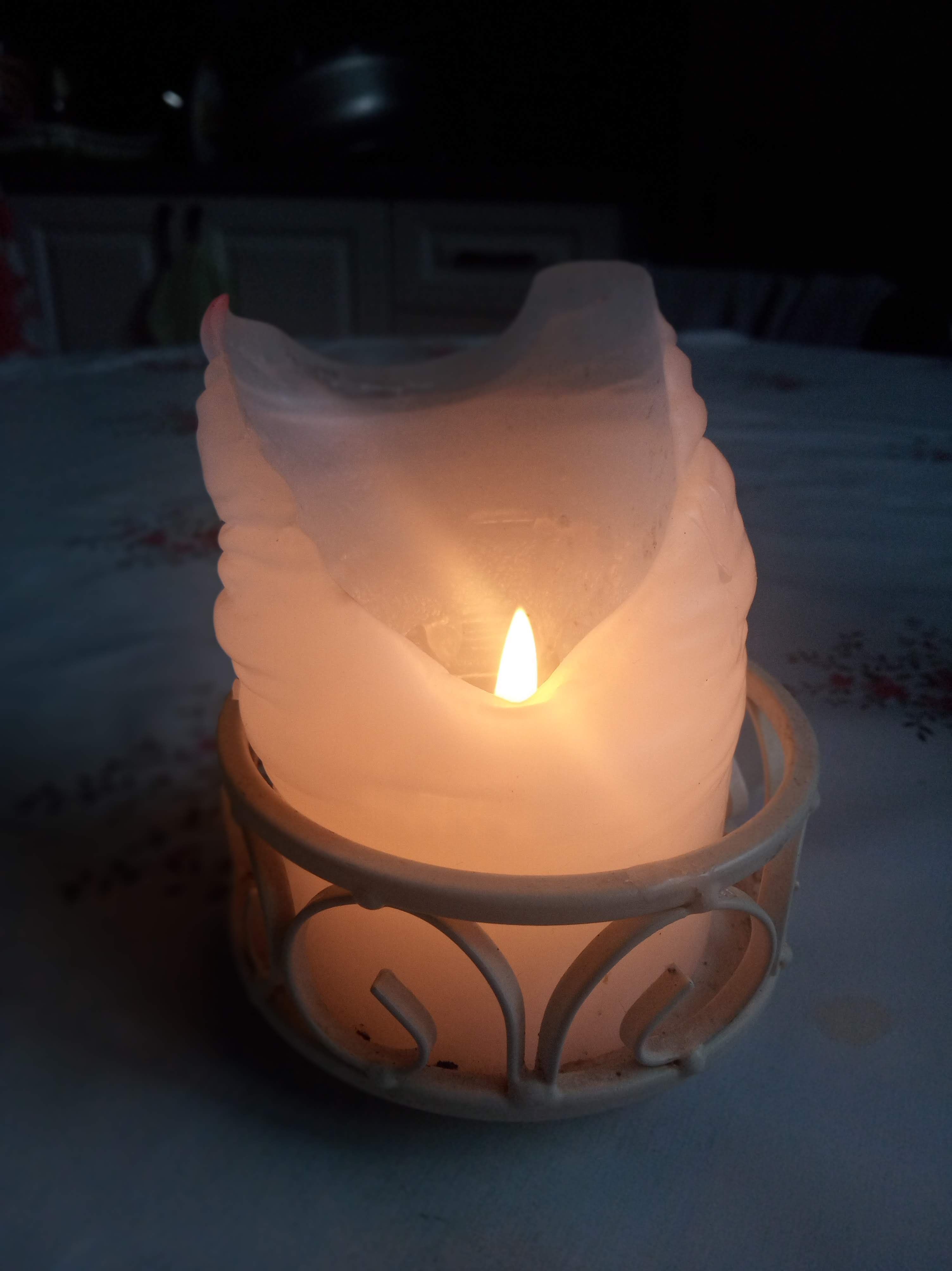 A big piece of my heart is to equip young families with small kids to celebrate important holidays in meaningful ways. As the mom of a family of sojourners, I've worked hard over the years to develop resources for us as a family, specifically ones that don't take a lot of planning or prep and can be done anywhere. Whether you're sojourning overseas and looking for something simple and portable, or just want to find easy-to-use, meaningful guides for your family celebrations, these resources are for you!
Advent for Kids: A Family Christmas Preparation
Each Sunday of December, our family lights candles and prepares for Jesus' coming, or "advent" into the world: both His coming to earth as a baby at Christmas and His coming back again as our King. 
I grew up celebrating Advent, enjoying the ritual of a different family each week lighting the tall white pillar candles on a table wreathed in greenery at the front of our church. As an adult, I dug up a copy of the original service to try with my own kids, but it was too long and complicated for a toddler's attention span. This guide is the product of necessity, a reformatting of the basic ideas to fit little hearts and minds. 
When our three kids were preschoolers back in 2013, I remember reading through Week 1 on the first Sunday of Advent with our kids. As we went along, our three-year-old began to absorb the fact that Jesus was really coming back to earth one day. 
"He's really coming back?" he kept asking, eyes wide. "And we'll see Him?" 
At the very literal age of three, having a relationship with someone you can't see can be frustrating. I was a bit afraid he was starting to think Jesus was coming back to earth this Christmas Day! (I tried to explain no one knows the day or the hour...) But I felt a glow of warmth that even as young as three he was absorbing this important information about Jesus through our family Advent preparation.
If you are a parent of little ones, and you're looking for a simple Advent guide to use with your family, click here for a free PDF of our family Advent celebration, adapted specifically for school-age kids. I pray it draws your family closer to Jesus and to each other this Christmas!