About Carolyn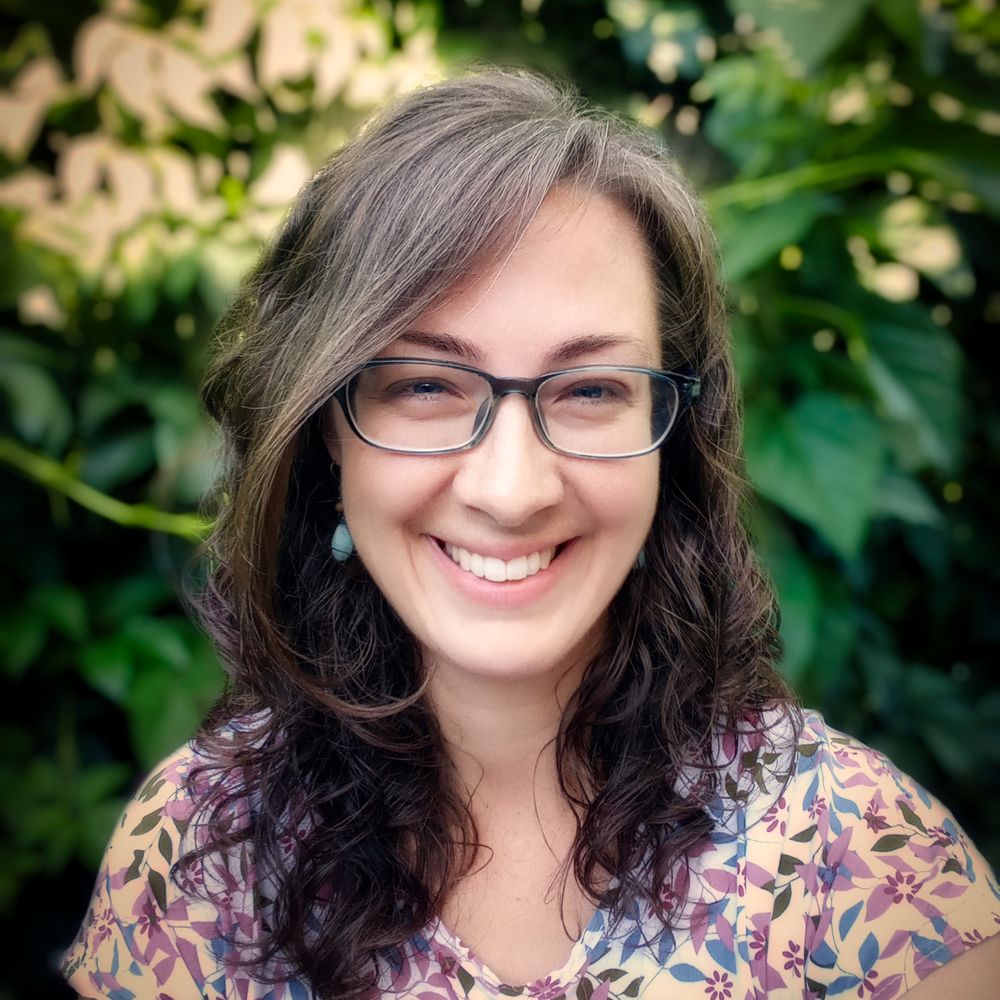 songwriter | sojourner | placemaker
framing beautiful words of truth.
At home on three continents, Carolyn writes music to remember and frame beautiful words of truth. Her first album, "Come", was produced with friends in East Asia, and received a positive reception worldwide. Her second release, "Sparrow", was produced in New Zealand, and was also widely acclaimed. Currently, Carolyn is tracking her third record in her home in Central Asia, with the goal of producing more music from home.
Originally from small-town Massachusetts, Carolyn sang in church cantatas and played the piano from her earliest days. Since college she's been writing original songs, initially for specific people or events, but later on as a way to process her crazy sojourning life. Long gaps between projects contain multiple life transitions, including marrying a tall blue-eyed Kiwi orchardist and having three children, which she currently homeschools in Central Asia.
In her small pockets of free time, Carolyn is slowly chipping away at producing a brand-new collection of songs written during a traumatic and challenging family season a few years back.
Enter your email below for exclusive access to song updates, resources, thoughts on creativity and more!