A few months ago, I received an Instagram DM that made me catch my breath. Someone I greatly admire and respect, Lancia E. Smith, whose work with the Cultivating Project I've followed for several years, had reached to extend an invitation. "You are already a cultivator," she said warmly. "Would you like to become part of our fellowship?" My heart filled up with a sense of being seen, of being recognized as part of a tribe I had watched wistfully for some time from the outside. I felt wanted. Shyly (and I am not a naturally shy person), I replied with gratefulness I couldn't express properly, and we exchanged several nourishing and thoughtful email letters over the next several weeks. 
Below you'll find a snippet from my first offering for Cultivating, the online magazine, submitted for their summer issue which explored the topic of "Staking"…. I commend to you every piece on their beautiful website, newly refurbished, as well as each individual cultivator's gorgeous body of work. It is one of the honors of my life to be invited into this kind, intentional company of makers committed to excellence in life, in relationships, and in craft.
The thing is, if reading this story makes your heart ache or sing or resonate, then you are already part of this company yourself. Welcome. With arms spread wide, we offer you this table: there's a seat here just for you.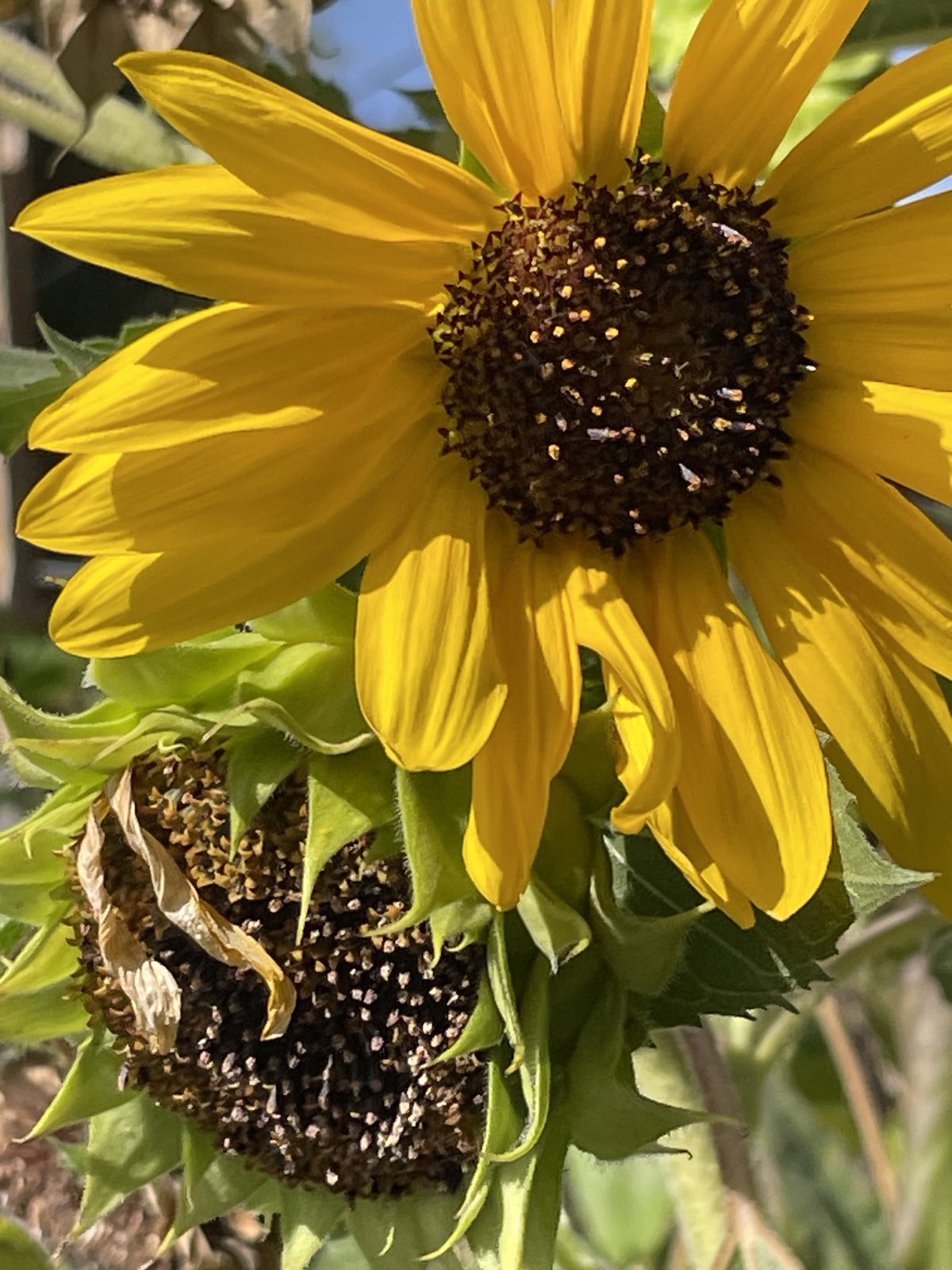 Photo credit: Suzy McLennan, used with permission
A few nights ago, I dreamed of being at a feast with long tables filled with people from all parts of my life. Members of our adopted Central Asian culture sat at one end of the room, preparing for a rousing musical number, right up against beloved family and friends from our home countries. This combination produced a kind of poignant longing in the dream that was palpable. As I woke up, the phrase "comes round the age of gold…" lingered in my sleep-fogged mind. 
It took me a while to locate the source, but eventually I realized it was a line from "It Came Upon a Midnight Clear," which I taught our homeschool co-op choir at Christmastime. The sweep and swing of the melody suited their young voices, though the words are heavy and ancient, aching with deep promise. 
For lo! the days are hastening on
    By prophet bards foretold,
When, with the ever circling years
    Shall come the age of gold;
When Peace shall over all the earth,
    Its ancient splendors fling,
And the whole world give back the song,
    Which now the angels sing. [1]
I'm longing for it. I want to feel the age of gold stealing subtly and irresistibly over the world like the warm, golden green of summer, like the Golden Age of Narnia when winter was ended and all was peace, and the Kings and Queens ruled under the Great Emperor from over the sea.
Each of us has a potential stake in the age of gold. One end is already fastened in our souls…
{Click to read the rest of my article about my daughter's cat, the Velveteen Rabbit, and our stake in the age of gold that is coming soon.}