Hey everyone, I'M IN THIS BOOK! :)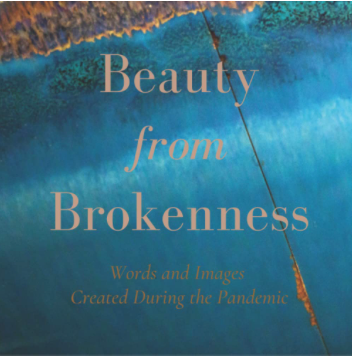 I've contributed an essay in which I explore the aftermath of our daughter's cancer journey, life overseas during the pandemic, and a transformative conversation with my spiritual director about the nature of God's peace. I've also contributed two sets of song lyrics which I hope to record and release later this year -- you get a sneak peek!
I think you will love absorbing this project as much as I have loved being a part of it. The stunning full-color hardcopy version would make a fantastic Mother's Day gift!