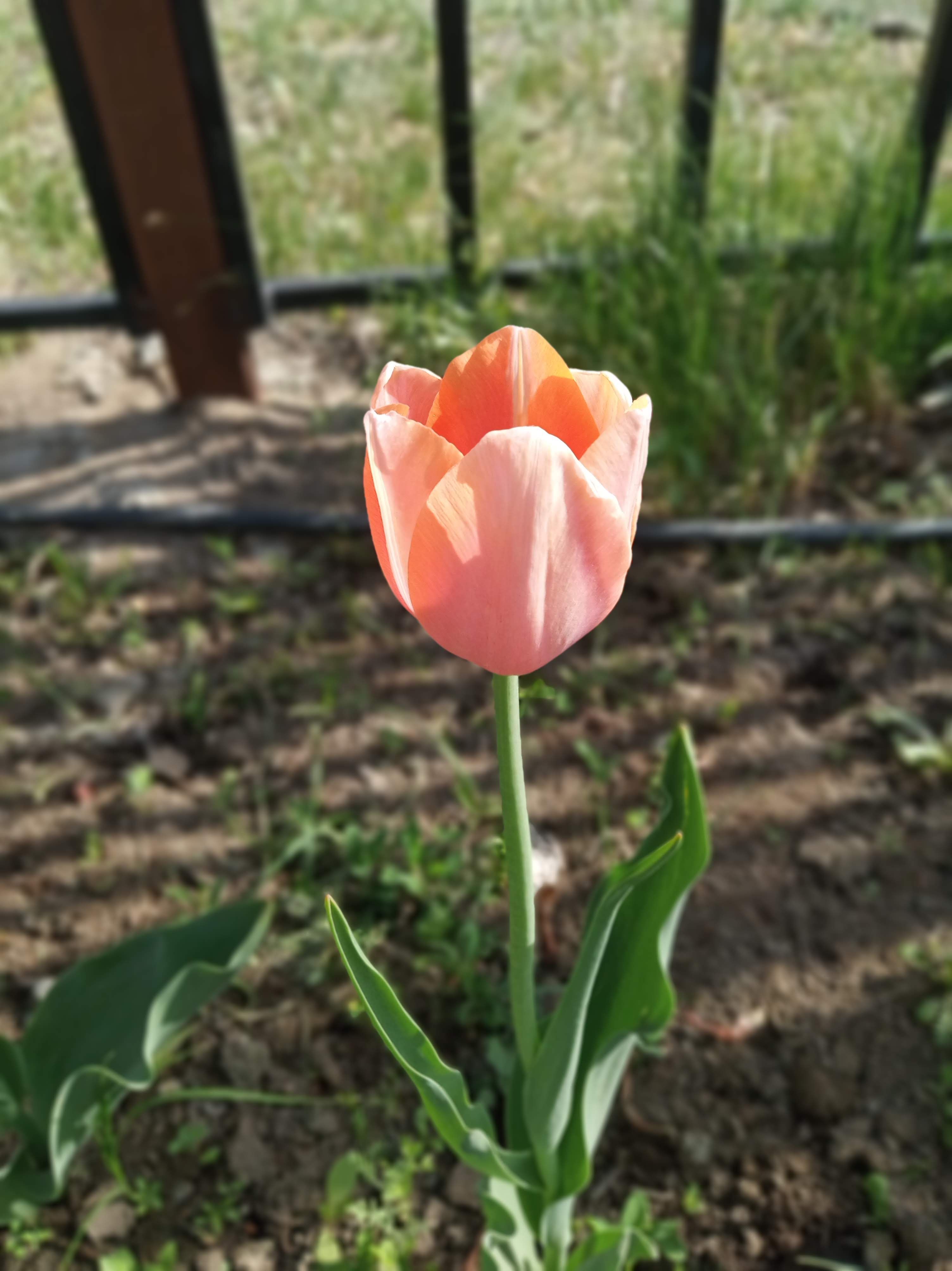 Hey, good to see you!
So glad you stopped by.
Finally, a place to offer all my music, news, videos and thoughts under one roof. It's been a long time coming. I can't wait for you to take a look around, and listen and read in peace. I hope this place is water for your soul.
More exciting developments to come!
Love,
Carolyn