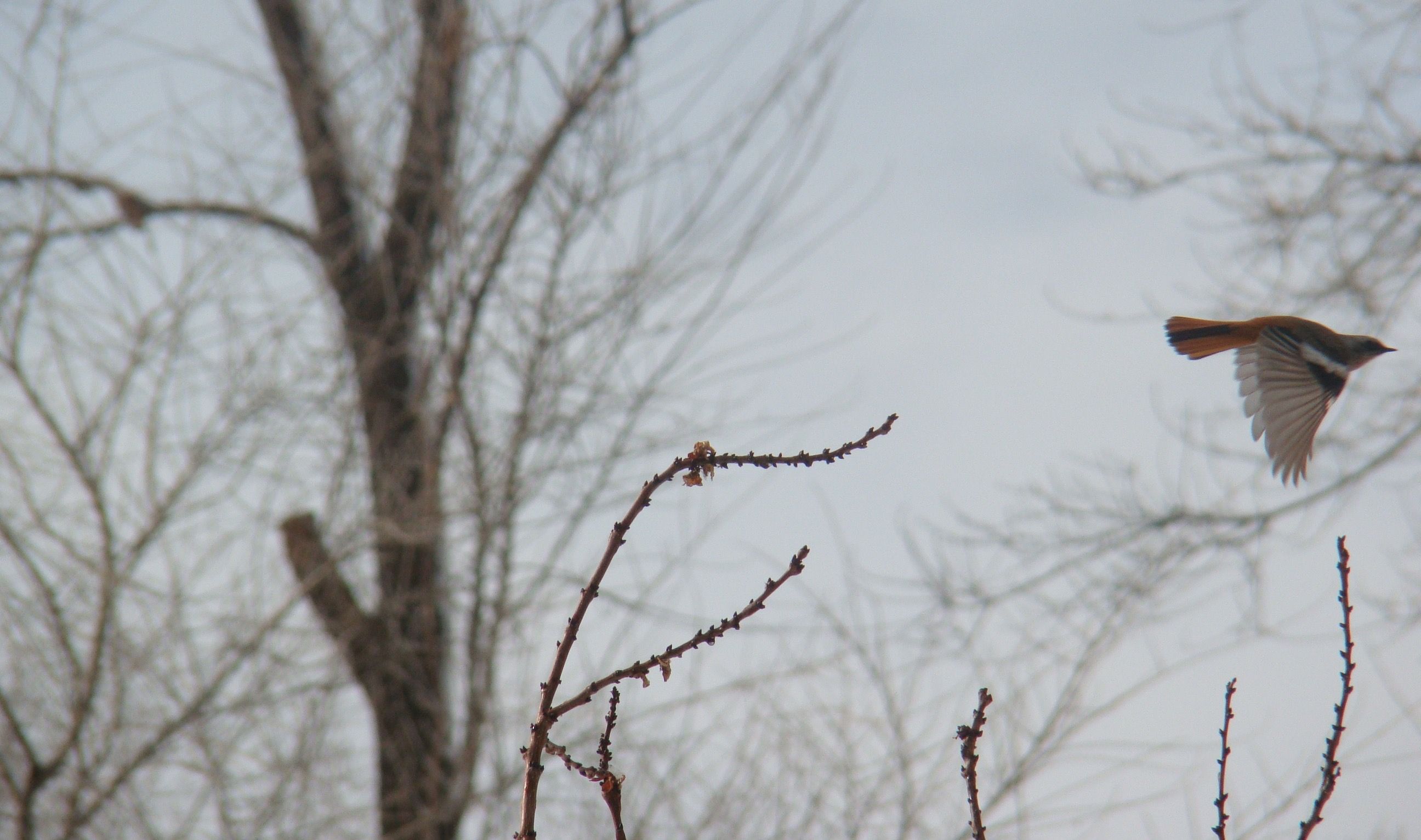 When my three kids were all tiny humans with seemingly endless needs, we were beginning life in our small village in Central Asia. I felt really isolated, and it was a daily struggle to stay buoyant.
In 2011 Ann Voskamp's book One Thousand Gifts showed me the secret of finding joy even in the middle of mundane, messy, toddler-filled days. I challenged myself to use photography as a way of documenting gifts, trying to frame beautiful moments from that difficult, exhausting, exhilarating, treasure-filled season.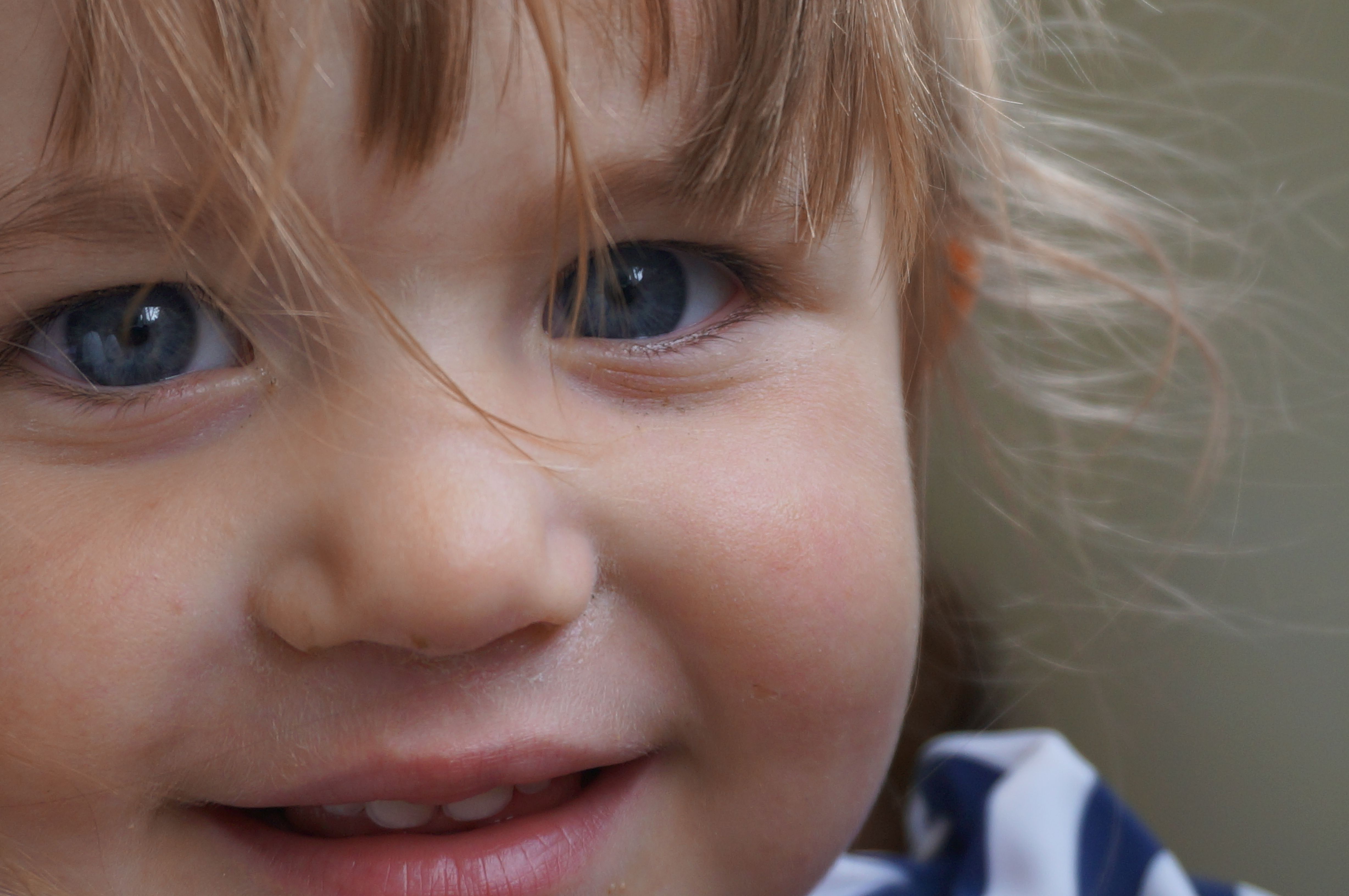 Gradually, I began to realize each chubby baby cheek, each skinned knee, each push on the swing, each squabble, each snack, each picture book we gathered around were gifts from God's heart to mine, messages that I wasn't alone.
God was with me in each moment.
As I relaxed, my joy expanded. 
The bridge of "One Thousand Gifts" lists some of my favorite things: a child's smile, a bird in flight, the shape of trees against the sky...
Comment below, and tell me what gifts you're counting today? Each one is a message from God's heart to yours.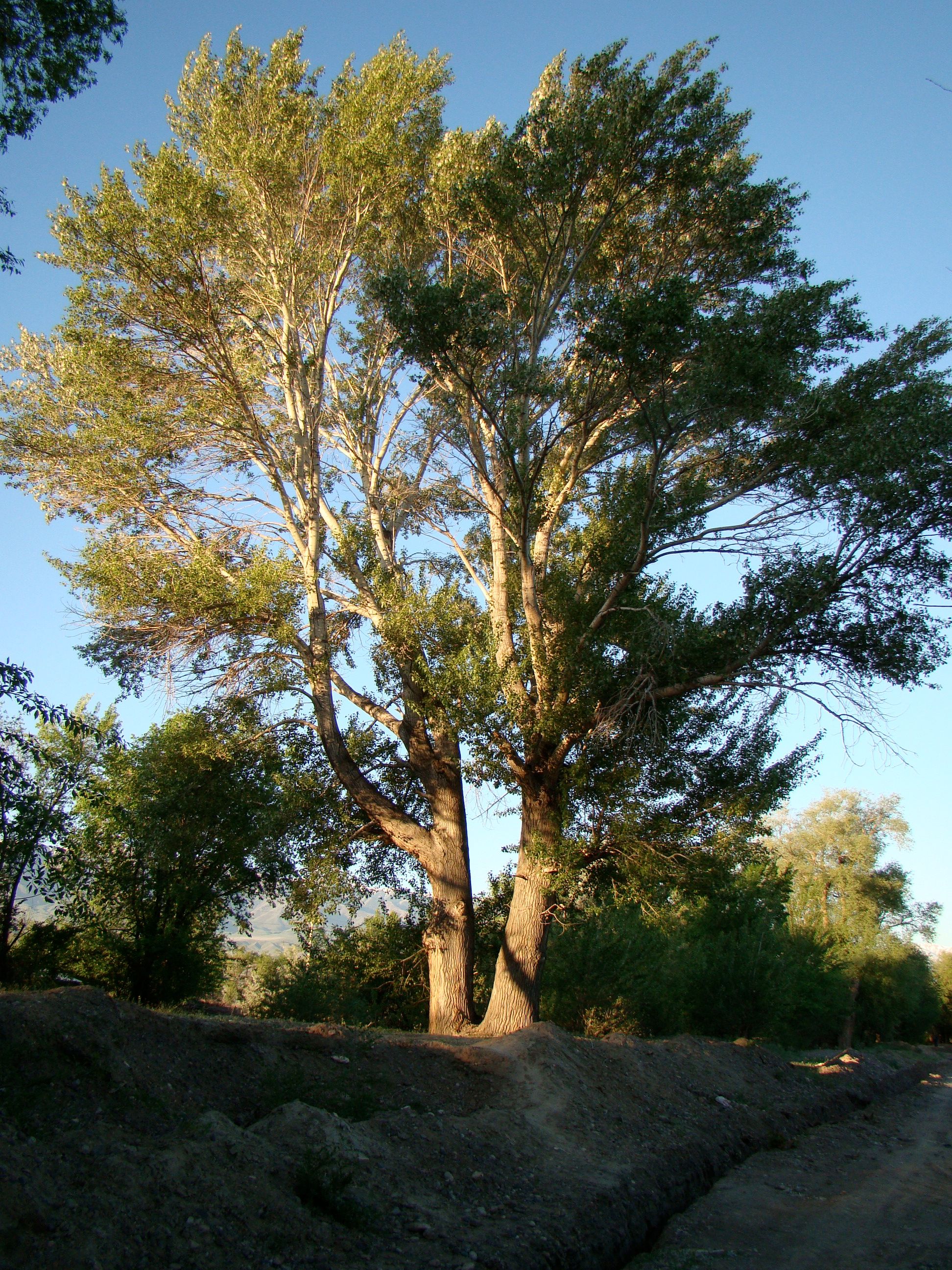 Listen to "One Thousand Gifts" wherever you get your music...